Product Quick Selector
---
Recommended Applications
Title not available.
Content not available.

H-clamp InstruMounts allow almost any microphone to be attached safely and securely to almost any stringed instrument. They can also be attached to other instruments and sound equipment or even to furniture, squa...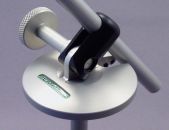 A range of optional extras to expand the applications of ExplorAudio products and a complete listing of all available component spares. Optional extras include: H-clamp shafts to expand the range of instruments, fu...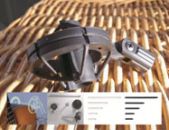 Currently there are no Audio Product available for purchase online. The BlueAir Wireless Monitor Adaptor for enhanced instrument monitoring through standard Bluetooth earpieces has been discontinued but will be superse...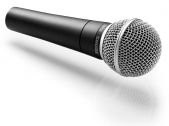 Information on discontinued products can be found by clicking the links below. Support on these products can be found at Support. 1. BlueAir Wireless Monitor Adaptor ...