Product Quick Selector
---
Recommended Applications
Giltrap Signature H-clamp
The ultimate guitarist's H-clamp, the Giltrap Siganture H-clamp has an adjustment range tailored to cover everything from elecrtic and semi-electric to the largest jumbo or acoustic bass guitars.
Gordon Giltrap is one of the most prolific of guitarists and one of the very few to truly merit legendary status. In a career spanning four decades, Gordon's compositions and unique breadth of playing styles, from driving rock to the most deft acoustic fingerstyle sets him apart from most, if not all the world's most accomplished guitarists. This breadth of styles and instruments makes the demands Gordon places on the H-clamp particularly diverse and exacting. Having been recommended to try the H-clamp by a highly respected technician and having also seen it used to great effect on stage at the Cheltenham Guitar Festival, Gordon was enthusiastic about working with us to come up with an H-clamp model that would cover all his needs. The result is the Giltrap Signature H-clamp, a top of the range H-clamp Light with a new adjustment range of 43mm to 178mm and 191mm to 221mm, capable of attaching essentially any microphone to any guitar (and even mandolins, banjos and ukuleles).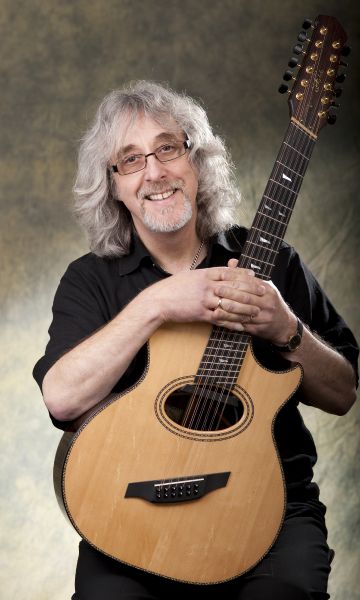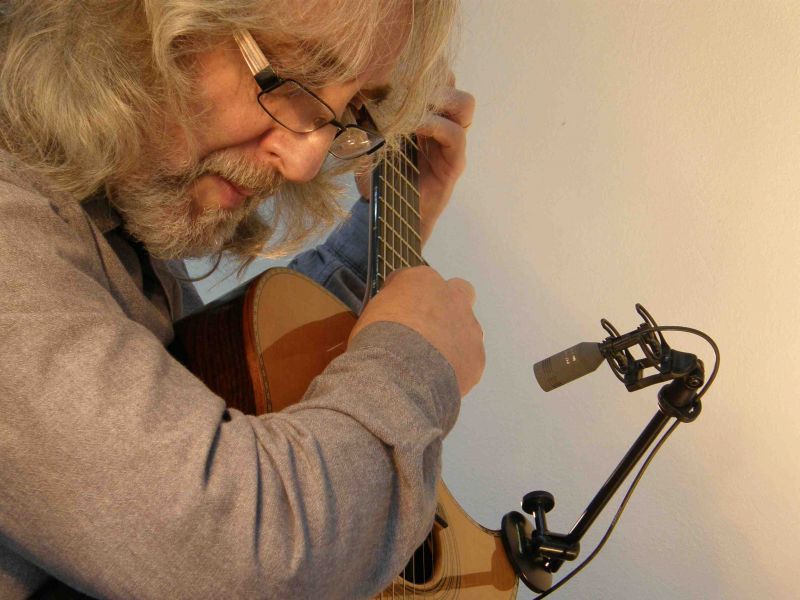 Photograph courtesy of Rob Jewell
"I remember seeing the H-clamp at the Cheltenham Guitar Festival a few years back and thinking 'what a great idea'. It has taken me all this time to finally get round to acquiring one, and boy am I glad I did.
The H-clamp gives me the freedom I need as an acoustic guitarist recording at home, without the assistance of a sound engineer making sure that my microphone is placed perfectly for each performance. I can now confidently record any of my fine guitars knowing that the sound will be consistent from start to finish.
THANKYOU EXPLORAUDIO for inventing this wonderful piece of kit."
Giltrap Signature H-clamp - now Adjusts 43-178mm This model will fit all Acoustic and Semi-electric Guitars. It will also fit most Electric...
£70.00